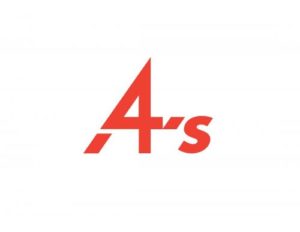 Advertisers should never expect an agency to cover media costs or other third-party expenses. Payment terms should ensure that an advertisers funds are on-hand at the agency to satisfy all third-party vendor payment obligations in a timely manner. Further, there are two aspects to the payment terms discussion:
When the advertiser pays the agency.

When the agency is to pay third-party vendors.
These payment terms should be discussed, agreed to, and incorporated into the client-agency agreement … Read More