Improve transparency and accountability
within your agency network.
"If the highest aim of a captain were to preserve his ship, he would keep it in port forever." ~ Thomas Aquinas
Due to the sheer transactional volume, material investment levels and a typical lack of transparency into agency and third-party vendor billings, advertisers are losing million$ annually. Losses can result from a lack of cost basis understanding, billing or payment errors, lost interest income opportunities, incomplete financial oversight, fraud and transactions that do not comply with contract terms.
How much money is at risk?
Do you know what happens once your money is sent to the agency?
Have you ever performed a comprehensive data, process analysis, with and at the agency?
Are key components of the agency fee calculation adequately defined and tracked?
Are you sure the agency's interpretation of important financial terms is consistent with yours?
Does the agency maintain required records documenting each billing, including for international expenditures?
If the answer is, "No" or "Don't Know" to any of these questions and others, then a portion of your marketing expenditure is at risk.
AARM project work will shine a light on areas that require fixing; and you receive a roadmap to future sustainable financial management improvement.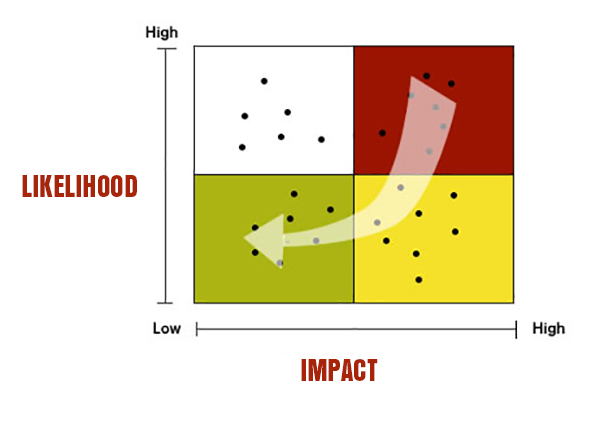 Let AARM assist you in enhancing your partnership with your Advertising & Media Agencies
Demystify the financial relationship
Get comfort that you are compensating your agency partners in a fair and measurable manner
Understand industry trends and standards