What do leading advertisers have in common?
They Track Spend and Understand Exactly what they are Buying
Mutually Respected Financial Relationship
AARM's Contract Compliance Audit helps you to create an environment where transparency, accountability and improved financial management become the foundation of a long successful relationship with your marketing agency partners. Our independent perspective and comprehensive process enables identification of errors and provides turnkey solutions for future cost savings, enhanced controls, and visibility across marketing and advertising functions. We work with clients to recognize million$ in annual savings through identification of the inherent and specific risks present in advertising today, and through the implementation of new risk mitigating strategies.
Big Advertisers, Big Learnings
AARM represents many of the world's most recognized brands across a wide-range of industries including, Technology, Telecom, Consumer Products, Hospitality, Entertainment, QSR and Financial Services. Our clients are global, and include eBay, Adobe, MUFG Union Bank, Build-A-Bear, Toyota, TELUS, Hyundai, Constellation Brands and IKEA.
World Class Detection Analytics
Measure a million times, cut once. Measure again. Industry leading data mining software has been developed at AARM, in conjunction with leading statisticians and computer scientists, allowing for virtually unlimited, but very targeted, data analysis. Each AARM engagement utilizes AArmor CAI Analytics™ to identify existing accounting gaps, financial risks, and hidden trends. Solutions are recommended to immediately enhance effectiveness of marketing funds to drive sales and future savings. In addition to discrepancy identification and reconciliation, 80 data reports focus on trends discovered in the data such as vendor legitimacy, treasury management issues, financial outliers, and questionable transactions for further research. The approach ensures minimum impact on client and agency time and maximum value-add to the bottom line. Past experience, an in-depth understanding of agency practices, and state of the art technology affords our clients requisite feedback to transform their approach to advertising and marketing accountability. We focus on the advertising financial life-cycle… you focus on your core business.
We Work with You.
Sustainable change, long after the service is delivered. Whether you work in Marketing, Procurement, Finance or Internal Audit, let's talk about how AARM can help you to meet objectives and also achieve the most from your marketing agency relationships.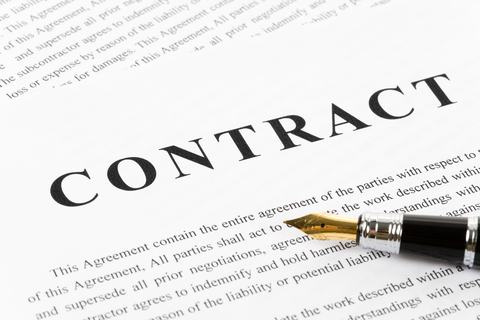 Do You Use One or More of These Agency Types?
Creative Production

Media

Digital

Direct Marketing

Sales Promotion

Event Management

Public Relations

Experiential

In-House