Enhanced Visibility to Ensure Every Marketing Dollar is Well Spent
COMPANIES ADVERTISE TO BUILD BRANDS & CREATE DEMAND.
NOT LOSE MONEY.
With effort, your marketing investment can be made safely, within control parameters, and with minimal risk to stakeholders.
No need to overpay your marketing agencies, pay them fairly. AARM services help clients protect their marketing investment through comprehensive examinations of financial practices and agency activity.
The process provides solutions to mitigate existing financial gaps in client-agency transactions and significantly improves marketing investment effectiveness.
See What We Can Do for You
Join our community of global advertisers who seek marketing investment transparency and improved stewardship.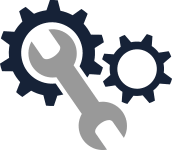 Ensure Compliance
Repair, don't replace. We help Demystify the financial relationship between client and marketing agency partner. This allows for lasting, best practice based, financial processes that stands up to scrutiny.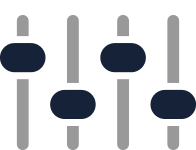 Mitigate Risk & Improve Controls
Imagine. Improve. Each existing AARM Client acquires a solid understanding of their advertising investment transactions, improved agency stewardship, better fiscal control and a reduced risk of overpayment vs. agency agreements.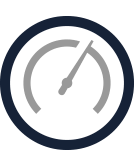 Improve Process
Our clients are engaged in a collective effort to bring thought leadership, improved agency and third-party vendor financial management and immediate risk mitigation. Engagements result in future savings and stronger sustainable client-agency relationships.